Object Universe: The movie is an upcoming project. Based on the Successful webseries Object Universe, it will be the first (maybe not be the last) ever movie of an Object show. 
On the 31st of October it was confirmed by the creator that there would be a movie of Object Universe, and was later confirmed on the 24th of december would also be auditions.
A teaser trailer was released on the 22nd of January 2013.
Along with this teaser trailer, it was announced that it will be out in 2014.
ProductionEdit
The main plot of the movie has already been decided but not announced yet. The script for the movie is still currently in progress.
Currently, the only trailer released is the OBJECT UNIVERSE : TEASER TRAILER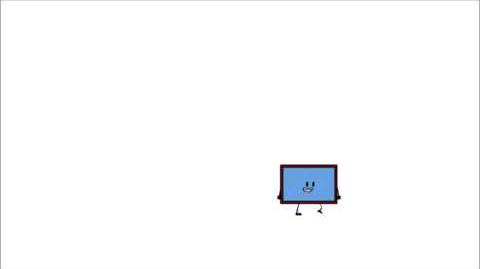 Ad blocker interference detected!
Wikia is a free-to-use site that makes money from advertising. We have a modified experience for viewers using ad blockers

Wikia is not accessible if you've made further modifications. Remove the custom ad blocker rule(s) and the page will load as expected.